The latest in kitchens, bathrooms, cabinets, flooring and everything else about remodeling and owning a home!
August 14th, 2009
For some definitely not G-Rated ideas about redoing your bathroom read Steaming Up the Bathroom on CalFinder.
O la la!.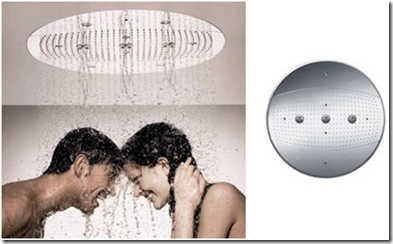 July 27th, 2009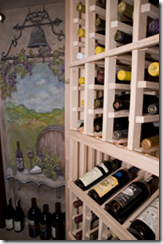 If you'd like to include a custom wind cellar or wine rack as part of your renovation project, you can find everything you need at Grotto.
They feature the cabinets themselves, and also refrigeration and accessories.