The latest in kitchens, bathrooms, cabinets, flooring and everything else about remodeling and owning a home!
August 14th, 2009
For some definitely not G-Rated ideas about redoing your bathroom read Steaming Up the Bathroom on CalFinder.
O la la!.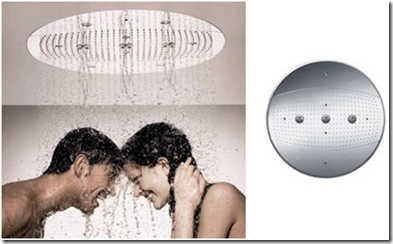 July 27th, 2009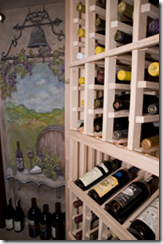 If you'd like to include a custom wind cellar or wine rack as part of your renovation project, you can find everything you need at Grotto.
They feature the cabinets themselves, and also refrigeration and accessories.
July 27th, 2009

Kitchen and Bath Warehouse sells the supplies you'll need for projects in those areas.  They also have a blog and a collection of articles with helpful advice.