A Hot Time in the Old Bathroom Tonight
For some definitely not G-Rated ideas about redoing your bathroom read Steaming Up the Bathroom on CalFinder.
O la la!.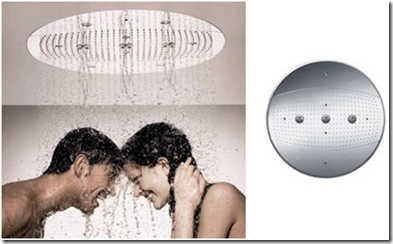 Tags: sexy bathrooms
This entry was posted on Friday, August 14th, 2009 at 11:36 am and is filed under Bathrooms, showers, showerheads, bathtubs. You can follow any responses to this entry through the RSS 2.0 feed. You can leave a response, or trackback from your own site.